Private Car Service, Taxi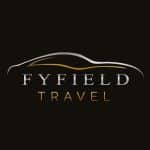 Address:
Fyfield Road
CM5 0HQ
Short Business Description:
During lockdown we are still available for travel and we are also available for delivery services. We can pick up all your essentials and food from takeaways call for a quote.
Fyfield Travel a private hire company offering a wide range of services for all occasions. Next time you need a car give us a call!