Articles that have been submitted by the people of Ongar!
If you have a fabulous news article you would love to share please send to info@ongartownfestival.co.uk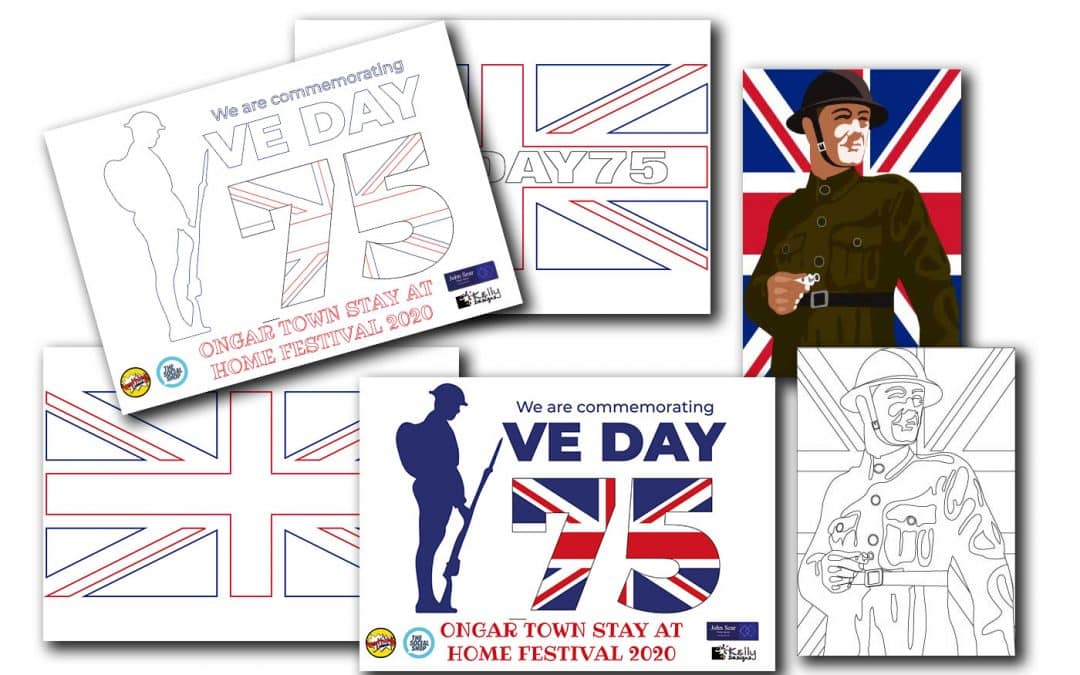 Choose from the posters below print a coloured one or colour them yourself. Lets celebrate VE DAY 75 together. Put a poster in your window to let people know your commemorating with us!  If you are decorating your house lets see you pictures tag us on social media...
read more
Would you like to get involved in next years Ongar Town Festival? Are you a volunteer, Business, Charity, or Club in Ongar we would love to hear from you.